THE BRITISH ARMY'S OWN CHARITY
The Army Central Fund is the British Army's own grant-making charity. We award funding to projects and activities that contribute to the well-being of serving soldiers and their families. We work closely with the Army and with our partner charities to optimise impact.
We only accept external applications from registered UK charities. View Eligibility.
We do not award grants to veteran's organisations or to individuals.
Internal Applications
Army units and sports associations should consult Army Command Standing Order 3206 which is available on MODNet. Sports bodies should also liaise with the Army Sport Control Board. Support to Joint units is coordinated with RAF and RN/RM charities.
Read our Impact Report on-line or Download as PDF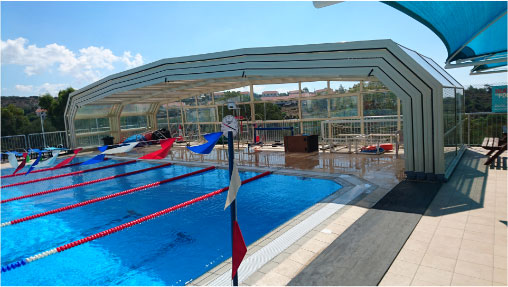 Pool cover Episkopi, Cyprus